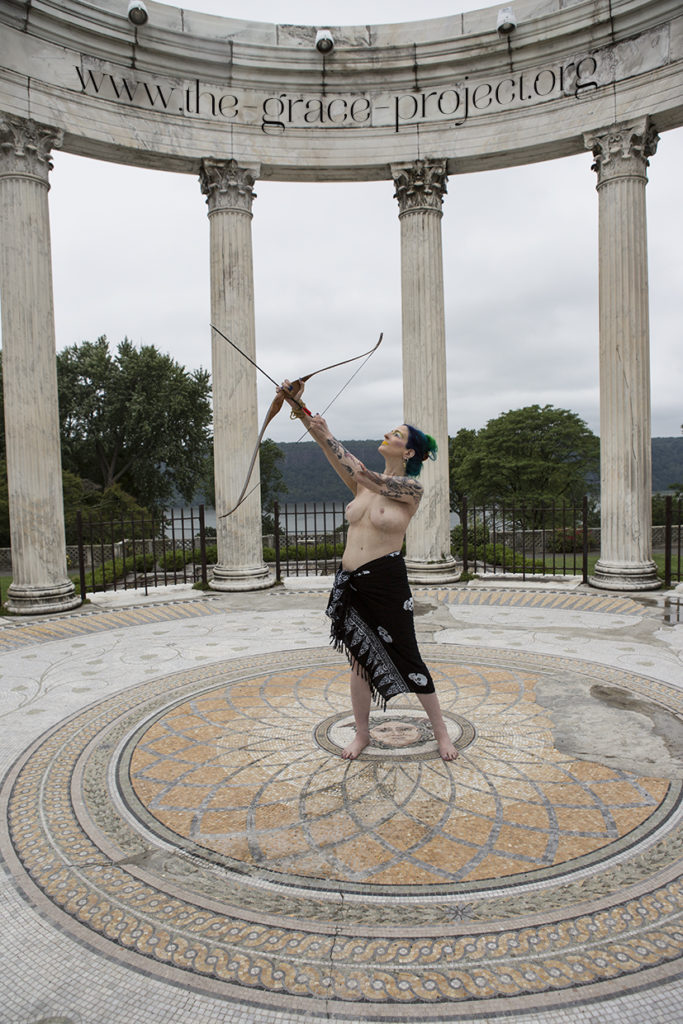 Today my heart breaks… we lost yet another dear friend to breast cancer, our 18th Goddess in fact to pass through the veil… to become an angel, an advocate, and most definitely a warrior on the other side for us.
Champagne Joy was a force of nature. Yes, that was her real name and she wore yellow and blue lipstick, skulls and brightly colored wigs. Her style was a statement, her presence dynamic in every way.
Champagne had to have debilitating chemo every other week. Despite this, Champagne 'made' things happen. She headed up a project called "Cancerland", an organization that informed and encouraged women affected by breast cancer by means of video and other media….
Our team is comprised of Bob and Linda Carey, our advisors and volunteers. Without them, changing lives one smile at a time would never be possible!