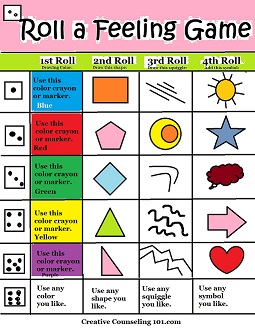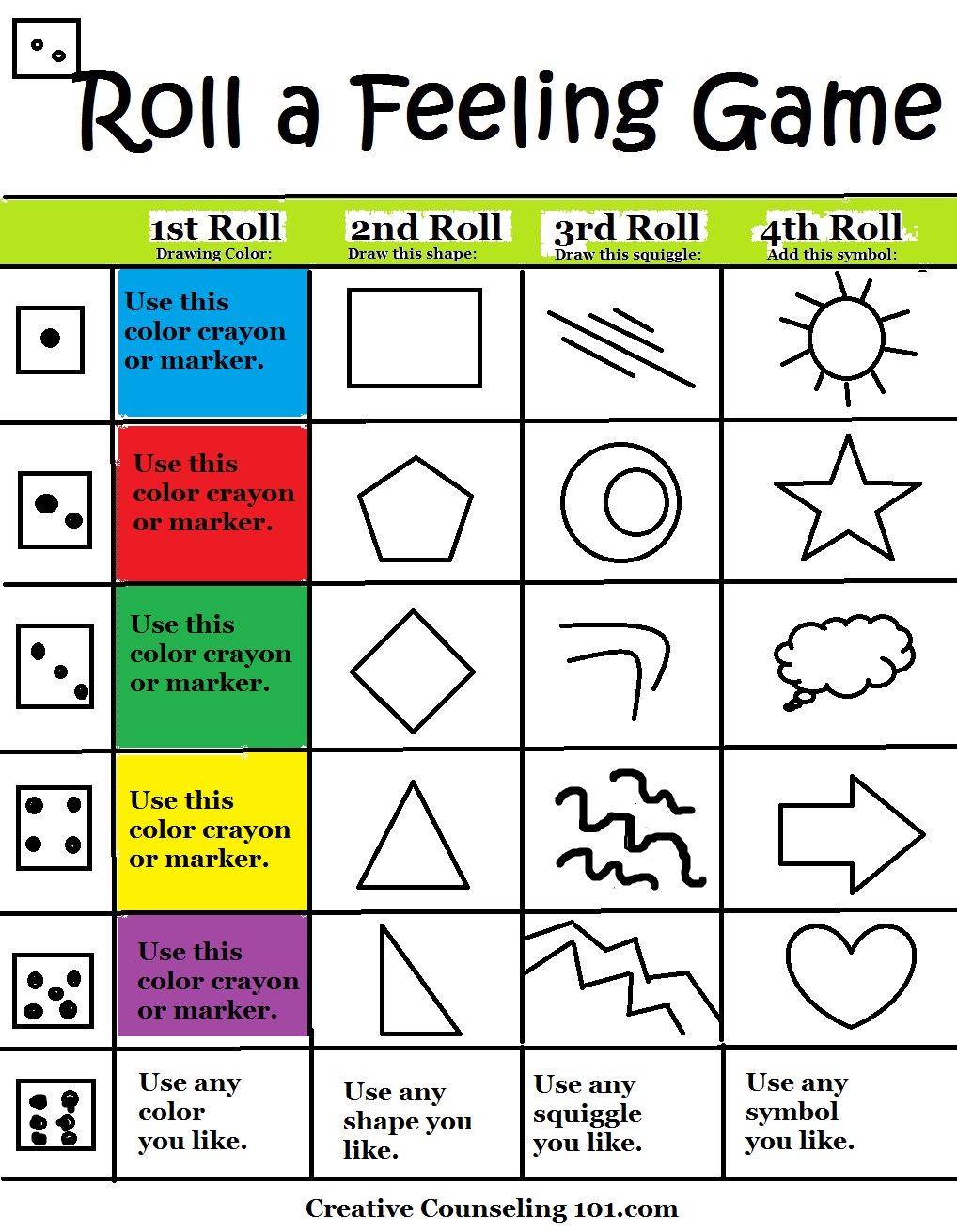 See our Exciting Selection of eBooks:
Award Winning:
Creative Counseling 101 eBook
Our Best Seller!

Learn how to be a more Creative Therapist with the Book that started it all!
Get the Set
of all four
eBooks for only $98.95:
An incredible collection of how to do therapy eBooks!
A $159.80 Value,
You Save Over $60!
Get your complete set of the Creative Counseling 101.com eBooks by Dr. Michelle Stangline for only $98.95, that's only $25.00 per eBook (Regular Price is $39.95 for each eBook.).
– Creative Play Therapy 101
Art Therapy 101 eBook for Sale Link Sand Tray Therapy eBook for Sale Link Play Therapy eBook For Sale Link Creative Group Therapy eBook For Sale Link
Get a year's worth of school counselor guidance lessons with "Creative Warm & Fuzzy Classroom Guidance Lessons eBook". Introduce your students to the "Warm & Fuzzy Way". Click the link below for more information:
This article was originally published at the "Article" source noted above and distributed by The Tutu Project for informational purposes only.