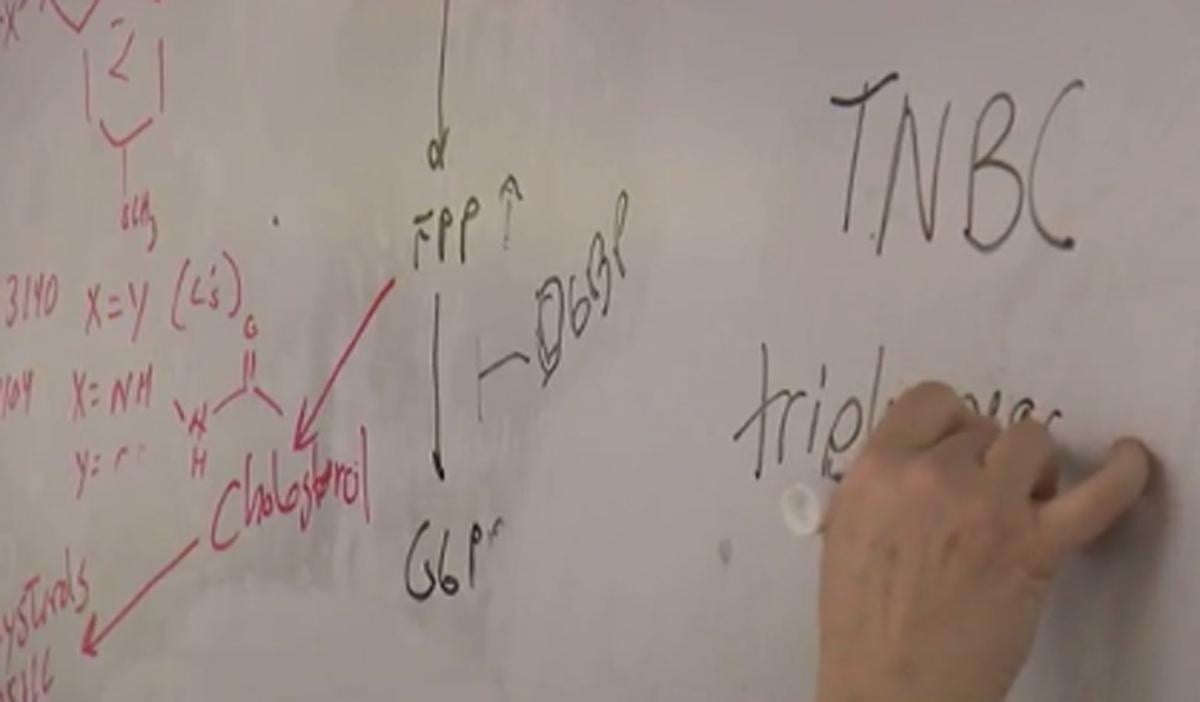 HERSHEY – Groundbreaking research into breast cancer treatments is happening inside the Cancer Institute at Penn State Hershey Medical Center.
The research could mean significant changes for tens of thousands of women diagnosed with triple-negative breast cancer.
"For triple-negative breast cancers, there really isn't one good therapy out there that's effective," Dr. Nancy Lill said.
Lill said the cancer subtype can be aggressive in some patients. She believes she…