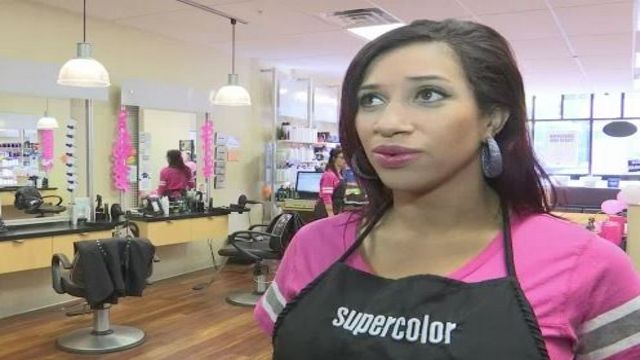 TROY, N.Y. — If you were heading in for a trim at Supercuts in Troy you also could help a worthy cause.
10 percent of all proceeds Saturday go to breast cancer research.
It's called Clip for the Cure, put on by the Regis Foundation for Breast Cancer Research.
Stylists say people really embraced the opportunity to give.
"We have many people say oh of course I'll give whether they have a story that goes to it or not," said Jessica Hetko, Supercuts Salon assistant manager. "I had a lady come in yesterday and say oh my mother had breast cancer so she wrote mom on the ribbon. It really gives it that nice special personal touch."
It's not just Supercuts that's helping out, other local businesses in Troy pitched in to help with raffle prizes.
You can donate at Supercuts until 6 p.m. Saturday.
This article was originally published at the "Article" source noted above and distributed by The Tutu Project for informational purposes only.
Our team is comprised of Bob and Linda Carey, our advisors and volunteers. Without them, changing lives one smile at a time would never be possible!