My sister has Metastatic Breast Cancer. Modern medicine is not working, we need to get her to Germany for alternative treatment.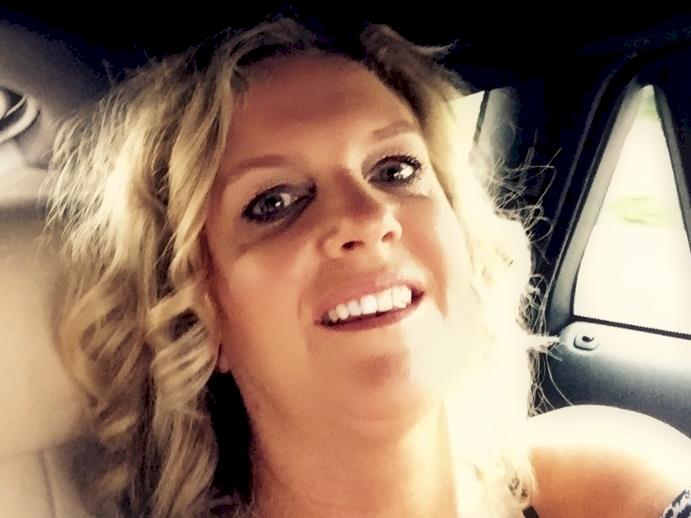 Kirsty is my beautiful sister she is 45 years old and mother to Florence (10) and Christian (7). She has terminal Breast Cancer. In the past few months her decline has been dramatic and very quick, she is literally dying in front of my eyes. The cancer that she had treatment for four years ago spread into her bones soon after she finished the surgery, chemo and radiation, but she managed to get it back in control after going to a clinic in Germany amd having radicle treatment. We were so grateful as she was stable for nearly two years. Sadly after a series of infections the cancer has come back in full force and is ravaging her. It's now in every single bone in her body including every vertebra in her neck, back, her hips, pelvis, shoulders, ribs and skull. She tries to hide it but she's in terrible pain, on constant pain meds, she's always so tired and feels sick from all the toxins the cancer is producing. The oncologists have said that she wont make it til Christmas unless they stop this beast as it will go into her liver and other organs and she will die. Then my world and the world of her little family will collapse. She has self funded 4 different drugs in the past year at great expense but nothing is working and now her liver is really suffering. Her body is not coping anymore with the struggle. Every day she wakes up in pain but she puts on her brave face. She needs to get to Germany to the Clinic that helped her two years ago, to help heal her liver and stabilised the cancer. They use immunotherapy and heat treatment. It's not conventional but it worked before so we have to try it again. Its not covered by insurance and she has to pay for it herself. Please do not feel obliged in any way to donate but if would like to donate, we are very grateful and thank you in advance. Thank you so very much Sarah Webb xx
From sister, Sarah: My sister is the most beautiful person I have ever met, she is a source of joy to all that know her, she is always so positive and happy and touches the hearts of everyone. This world is a better place for having her in it. She is a wonderful Mother to her little ones and despite being so unwell she loves and cares for them as she always way. She is an incredible friend and is so kind to everyone, she sees the good in all things. She's a very big personality and would be greatly missed if she died. We need to keep her alive until they have the cure. No one deserves to have Kirsty die.
Our team is comprised of Bob and Linda Carey, our advisors and volunteers. Without them, changing lives one smile at a time would never be possible!